Welcome
JLPW  BELT  AND  ROAD  SERVICES  
We aim to serve Chinese Go Out Companies better along with Belt And Road Initiative in Belt and Road Countries and the Asia Pacific Region.
Our JLPW BELT AND ROAD SERVICES online platform is designed to serve belt and road communities and Chinese Go Out Companies through digital technology in providing assistance in legal risk management, corporate compliance and investment guidance, dispute avoidance and management, mediation and arbitration.
When Belt And Road Meets The Digital Economy
"Asia's future is the Digital Economy. China's Belt And Road Initiative will play a critical role in building infrastructure connectivity, spurring economic development and eradicating poverty in Belt And Road countries and the Asia Pacific region.
When the digital economy meets the Belt And Road under proper risk management and compliance, investments will flourish, projects will succeed, economies will grow and Belt and Road communities will prosper."
Jeff Leong,
Founder, JLPW CROSSBORDER ASIA
Co Chair, Belt And Road Initiative Committee, Law Association For Asia And The Pacific
Post Your Problem
Select categories that best fit your legal issue and describe the problem you are facing.
Read Our Proposal
Await response and read our fee quote.
Confirm Our Appointment
Confirm our appointment and sign our mandate letter.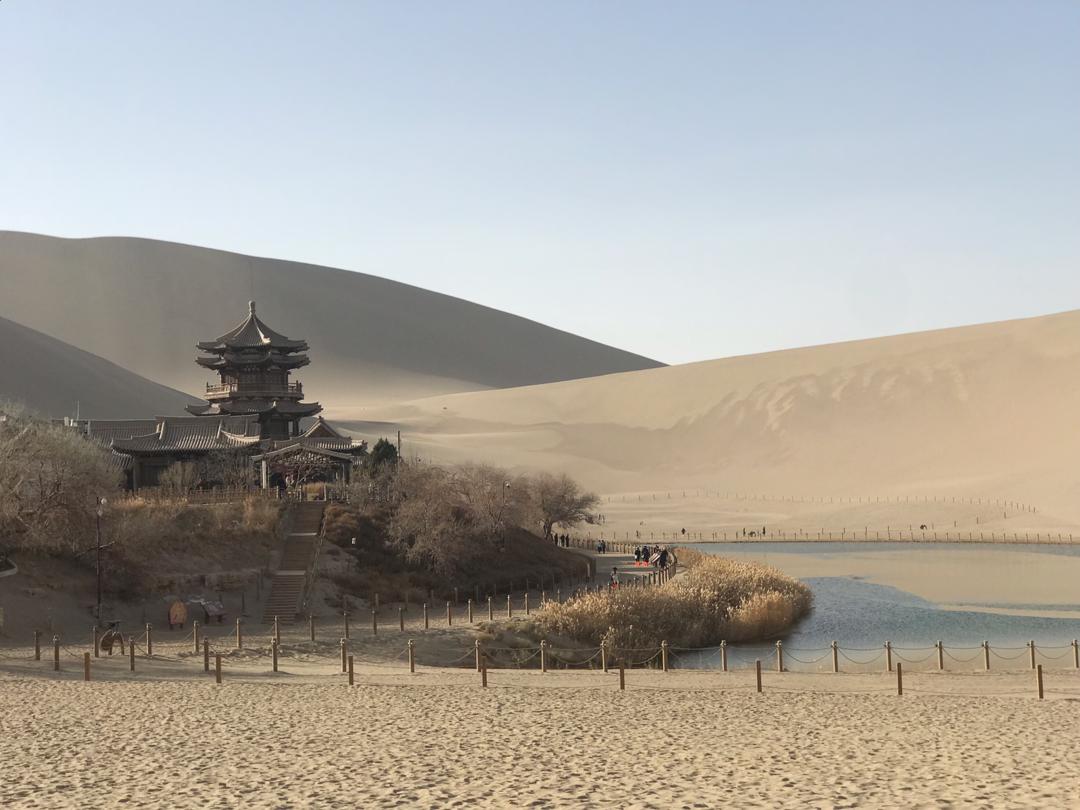 Or, Contact Us Now!
Any questions or feedback?
Give us a call or send us an email and we will get back to you as soon as possible!
JEFF LEONG, POON & WONG
(注册号码: 989388-W)
B-11-1o, Level 11, Megan Avenue 11,
Jalan Yap Kwan Seng,
50450 Kuala Lumpur, Malaysia
strategic@jlpw.com.my